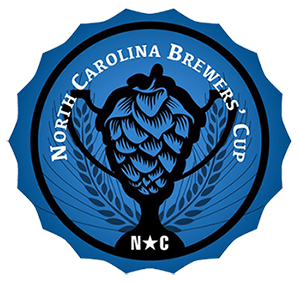 Home of the Award-Winning Dapple Dog Dry Stout
NC Brewers' Cup 2017 Gold Medal winner for best Irish Dry Stout!
Pitt Street Brewing Company
5 days ago
PALEFACE
We're back on tour! Please visit our events page and RSVP for reminders. And for more info:
http://PalefaceOnline.com
Song: "Holy Days" written and performed live, by PALEFACE. Video by KC Film Co.
2 days ago
Join us in welcoming our newest locations selling Pitt Street Cans! We are now in Winterville, Kinston, New Bern, Raleigh and all over Greenville! More locations coming soon.… https://t.co/q2MdTWpuZb